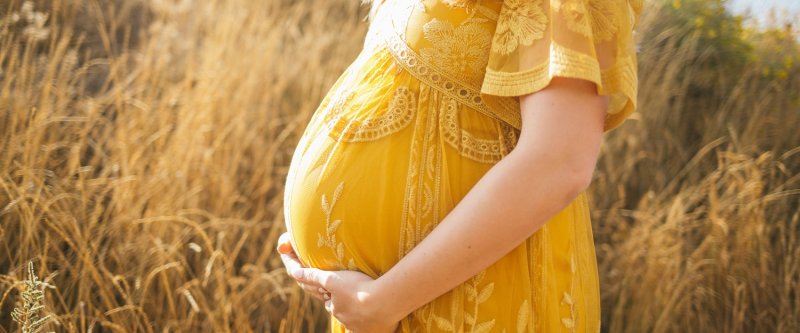 Benefits of Pregnancy Massage at Luxe Spa in Four Seasons Hotel, Carlingford, Co. Louth
Benefits of Pregnancy Massage at Luxe Spa in Four Seasons Hotel, Carlingford, Co. Louth
Pregnancy is a beautiful experience but, it can be daunting and stressful. Taking the time to yourself, to relax your body and your mind can be beneficial throughout your journey.
Your body changes and transforms a great deal to allow the baby room to develop and grow. And our pregnancy massage treatments provide relaxation, help with aches and pains in lower back, shoulders and legs as well as severely reduces swelling, improves sleep and reduces stress, all this in hand can help the body prepare for labour and birth.
List of pre-natal treatments in Luxe spa include:
Pregnancy Massage; 55-minute treatment - This treatment includes a full body massage using a pregnancy pillow to nurture and support the bump, in a time of constant change and will enhance relaxation and help with muscle pains during pregnancy.
Organic Prenatal Voyager; 90-minute treatment – This treatment includes an organic full body exfoliation which leaves your skin glowing and silky smooth, followed by a tailored nurturing massage to enhance relaxation and stress relief.
Prenatal Reflexology; 45-minute treatment with Pressure point foot massage that correspond to glands, organs and systems of the body. Reflexology can help balance the hormonal and emotional rollercoaster and ease anxiety.
Our Luxe Spa prenatal treatments are carried out by certified therapists and are specialised with certain techniques, whilst also using comfort aids to help support you and your changing body.
Mama Care products we love by VOYA!
MAMA CARE | STRETCH MARK MINIMISING BODY CREAM
Mama Care stretch mark minimising body cream contains the antioxidant properties of Fucus Serratus seaweed combined with Shea Butter and Coconut Oil to deeply moisturise and nourish the skin. Golden Seaweed and Manilkara Tree complexes will assist in promoting the development of Collagen and Elastin, helping to strengthen the skin and minimise the appearance of stretch marks.
MAMA OIL | STRETCH MARK MINIMISING BODY OIL
DIscover VOYA's ultra-nourishing and cocooning solution to support you through your pregnancy and beyond. Enhanced with the finest Jojoba and Cacay Seed oils this certified organic and hydrating body oil will gorge the skin with Vitamin E and leave it soft, supple and silky. Combining hand-harvested Fucus Serratus seaweed extract with Golden Seaweed Extract, this unique formulation will assist in promoting the development of Collagen, helping to strengthen the skin and minimise stretch marks.