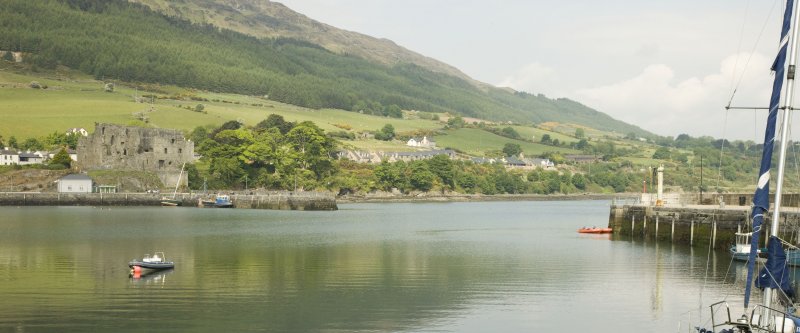 9 reasons why visit Carlingford, Co. Louth
The Four Seasons Hotel, Spa & Leisure Club, Carlingford Whether you're seeking a romantic weekend away with your loved one, a girly getaway or a family break, the Four Seasons Hotel, Spa & Leisure Club, Carlingford is the idyllic setting for you to truly relax and enjoy a moment of peace and luxury. Placed centrally in the picturesque village, this hotel is everything you could wish for, whether you want to have a meal in the Lough Lounge Bar and Restaurant, sip on a cocktail in the fabulous garden, avail of the simply bliss treatments the Luxe Spa has to offer, or wind down in one of the newly refurbished rooms; it's got it all
Luxe Spa @ The Four Seasons Hotel, Carlingford Relax and unwind at the tranquil sanctuary that is the Luxe Spa. Its no surprise that this spa boasts an impressive 5 Star status, as the experience truly is just that, 5 stars; from What makes this spa special amongst others of its kind, is the range of Cancer Care treatments the spa offers to people who have went through or are going to go through chemotherapy and radiotherapy , providing immense relief and comfort at the hands of the experienced therapists.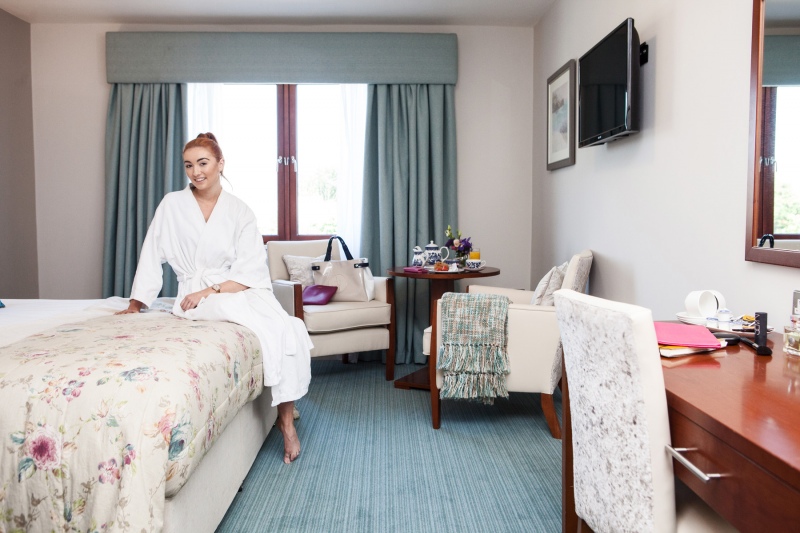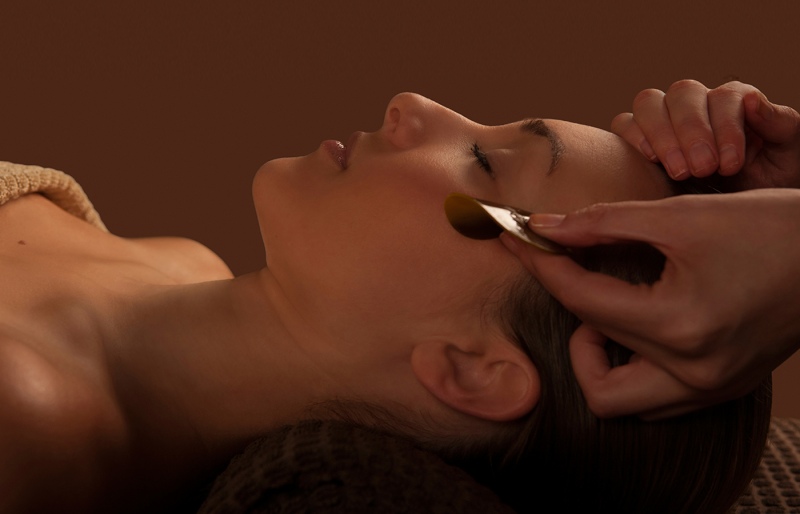 Carlingford Lough Ferry This exciting new addition to Carlingford will provide fun for all the family. Sailing out from Greenore, you'll enjoy the mesmerizing trip, taking in the spectacular views before arriving in our neighbouring county of Down, at Greencastle port.
Carlingford Nightlife One of the most charming aspects of this little village is its bustling nightlife scene. With something for every type of person, Carlingford offers an incredibly diverse pub strip. Whether you're visiting for a girly getaway/boy's weekend, or fancy a quiet drink, this area surely caters for everyone. Bask in the summer evening sun in the idyllic beer garden of PJ O'Hares, party in 'The Loft' of Carlingford arms or in Taaffe's Castle, or enjoy some incredible live music in Ma Bakers.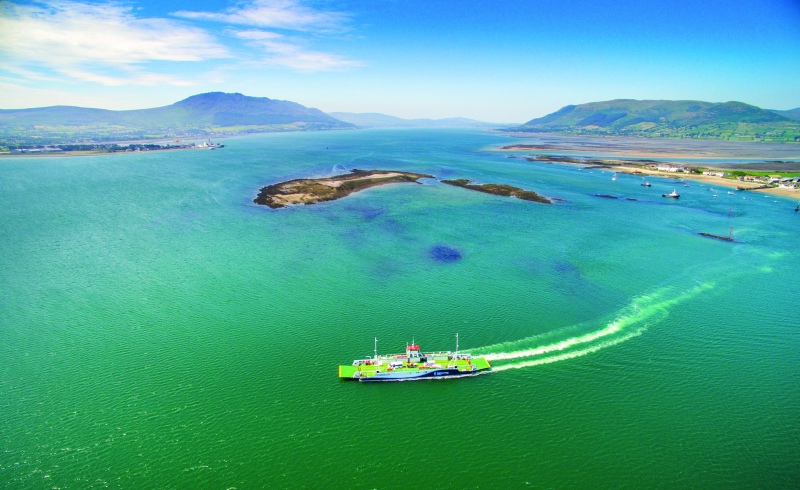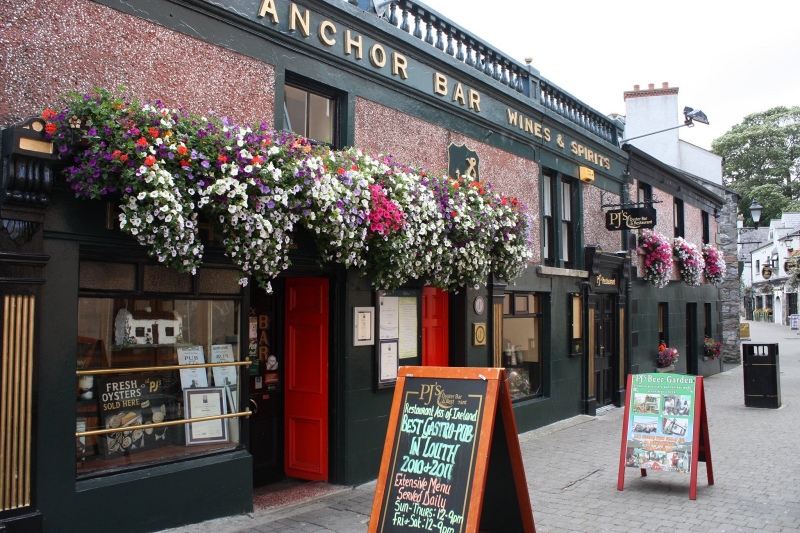 Carlingford Leprechaun & Fairy Cavern and Folklore Park If you have any fairy/leprechaun lovers in the family, this place is a must see. Trail through the enchanting park with your tour guide and immerse yourself in the land of magic, watching your children's faces light up as you travel back in time to your own childhood
The Cooley Mountains With some of the most spectacular views in the country, the Cooley mountains will engulf you into the landscape that is central to Ireland's Ancient East. Whether you're interested in a scenic Sunday drive, or looking to discover the true history of Carlingford and its surrounding areas, these mountains are the ideal place to do so. There are fantastic viewpoints spread out across the 60-mile radius of the mountains and on a clear day these views are simply breath-taking.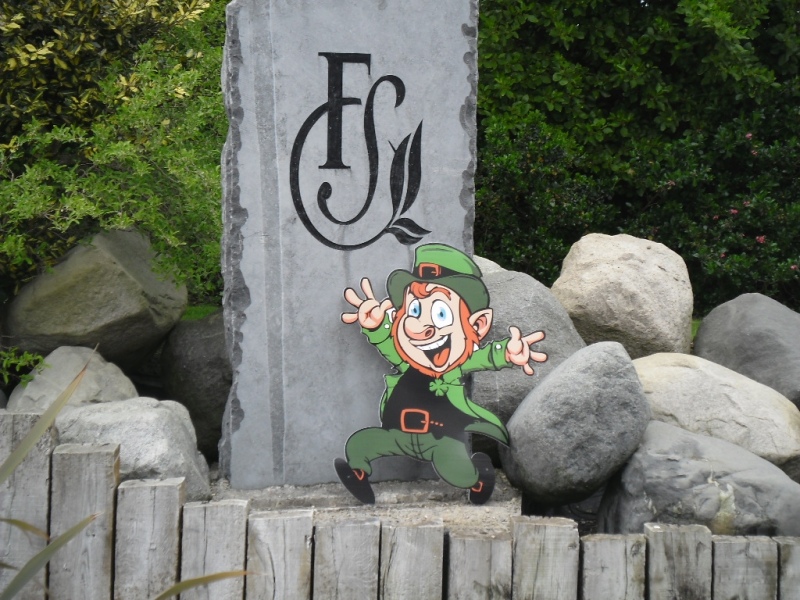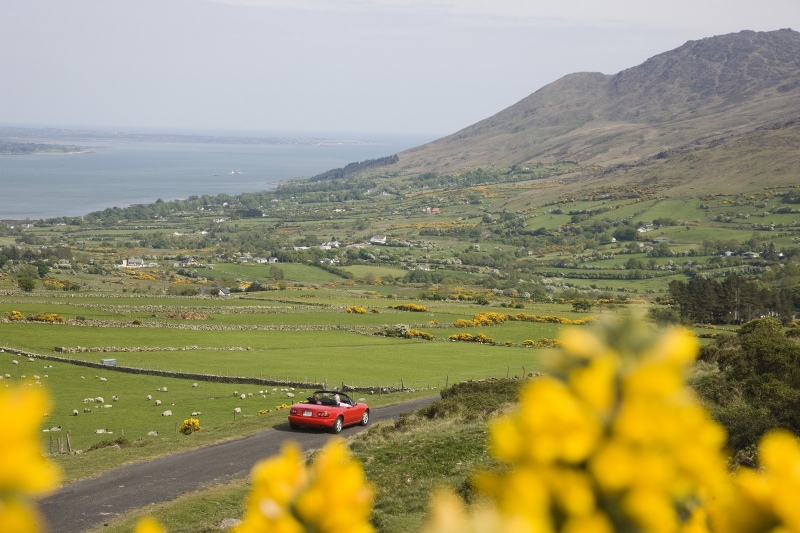 Louth Adventures Launching from the Harbour under the famous King John's castle, at either a fast or slow pace, Louth Adventure's boat tours will provide you with a fascinating array of information, including the myths and legends of the area, throwing you back to the medieval times; perfect for anyone interested in learning about the true history& stories of this enthralling village that we call home.
Greenore Golf Course If you or your travel companions have an eye for golf, accompanied with incredible surrounding scenery, Greenore Golf Club is your answer. Boasting spectacular views of the Slieve Foy &the Mourne mountains, this golf course is among the best in the country for golf and location.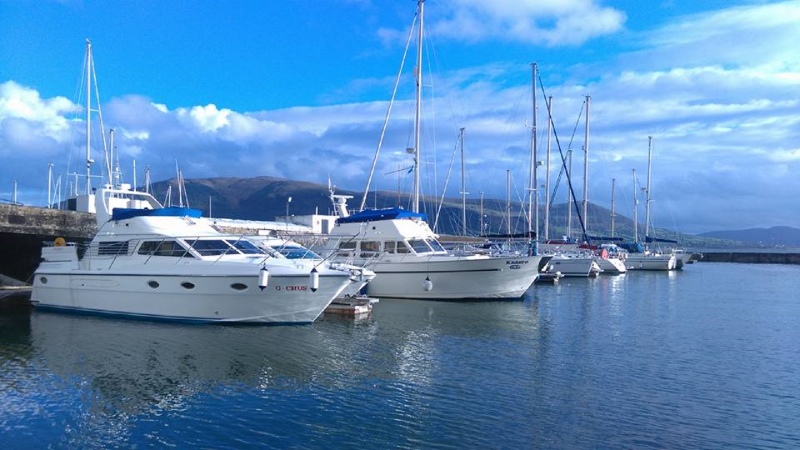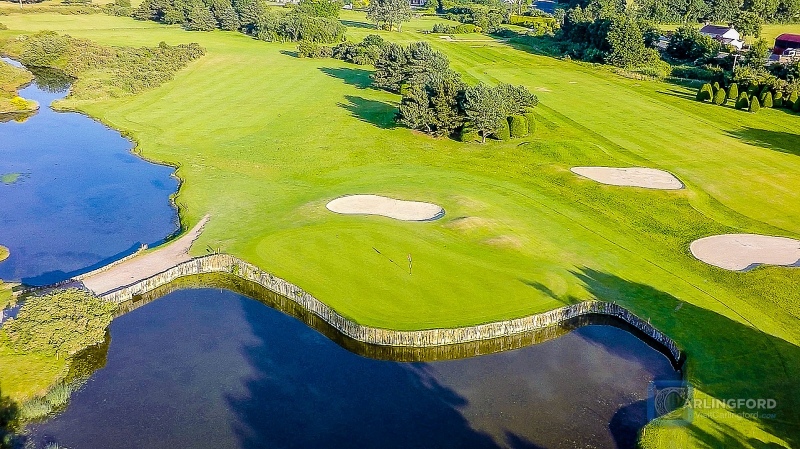 The Carlingford to Omeath Greenway Discover the true meaning of pure peace and tranquillity as you stroll through this fantastic walking trail. Perfect for a fun filled family day out, a date with that special someone, or a challenge for yourself to get fit whilst taking in all that the beautiful outdoors of Carlingford has to offer.