5 Reasons why people are flooding to our Luxe Spa
The location is out of this world
Carlingford is a beautiful heritage village set at the foot of the Slieve Foy Mountain and the shore of Carlingford Lough. It is the ideal location for a relaxing overnight spa break or day spa retreat. Take a breath as you journey towards the hotel, surrounded by nature's beauty with the water on one side and the mountains on the other. Choose from treatments designed to relax your mind, body and soul and rest in the knowledge that you are succumbed to a heritage haven and this day is all yours. Follow your experience with some food and drinks in the luxury of our hotel, or alternatively, finish your special day by adventuring around the stunning village of Carlingford.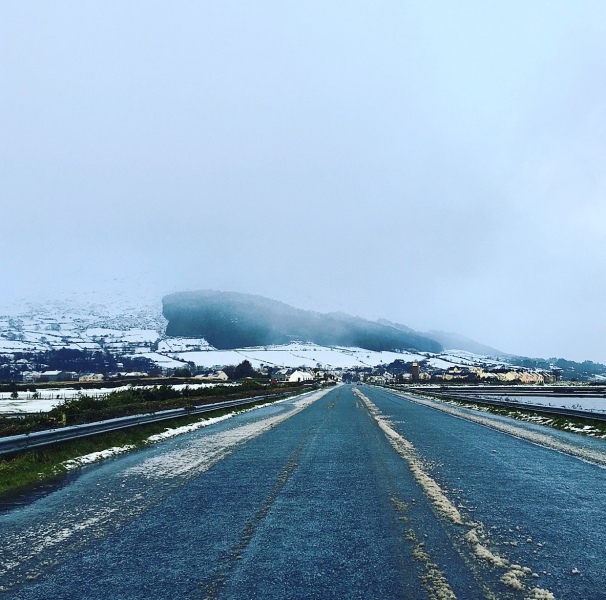 The Little Extras
The customer service in our Luxe Spa borders on award winning. If you are looking for somewhere you will be spoiled and taken care of to the highest degree, our Luxe Spa is the place for you. Some treatments come with a glass of prosecco, all treatments come with tea and coffee and of course fresh fruit and using the Luxe Spa also gives you the benefits of our Leisure Centre which has a magnificent 18ft pool, sauna, steam room, Jacuzzi and much more. It's the finishing touches that make our Luxe Spa so unique.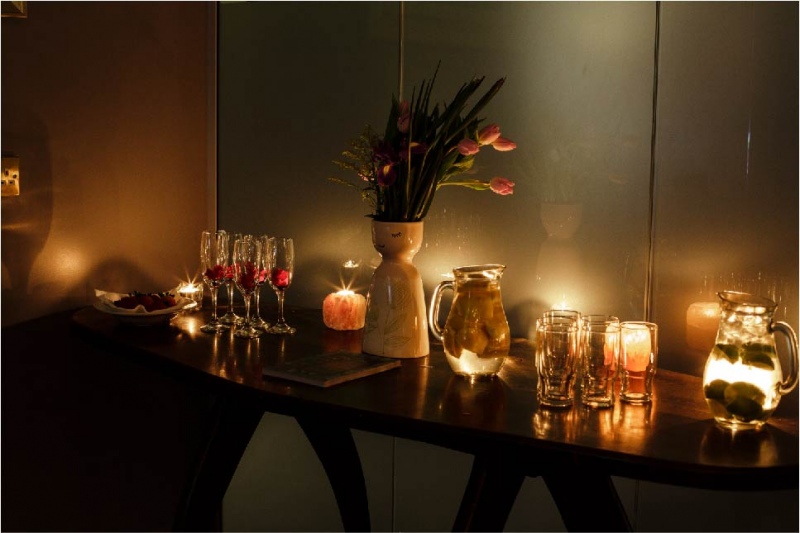 More than just a Spa Day
Carlingford has so much to offer. If you're looking for the perfect relaxing getaway this is the place to be. Ideal for relaxation and adventure to enjoy the perfect 'me day'. With things to do such as sightseeing, romantic restaurants and bars, Luxury stays in our hotel, sparkling afternoon tea, sailing, walking and cycling tours and amazing cuisine to finish the day off - The possibilities for the perfect day are endless and can be tailored to perfection!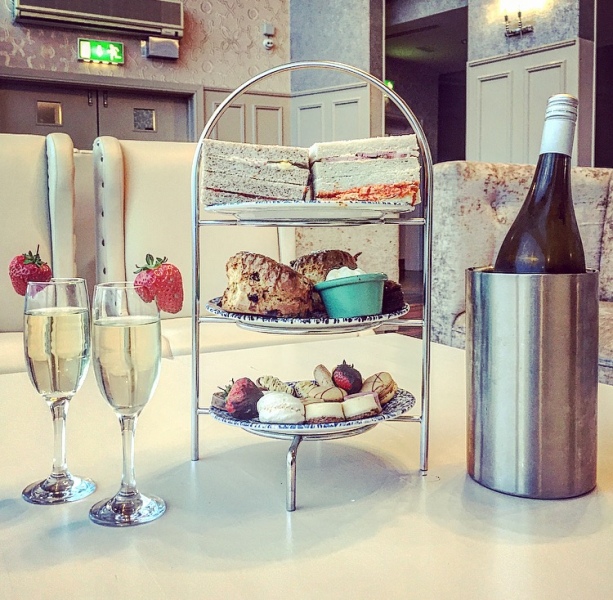 Voya, Voya, Voya!
Our Luxe Spa prides themselves on using Voya products. Voya is a 100% Irish, organic and natural seaweed skincare for the body & face. Our Luxe spa specialises in Voya treatments and has an array of Voya packages to suit everyone. For that extra healthy boost enjoy a Voya tea in the relaxation room to boost your rejuvenation and relaxation.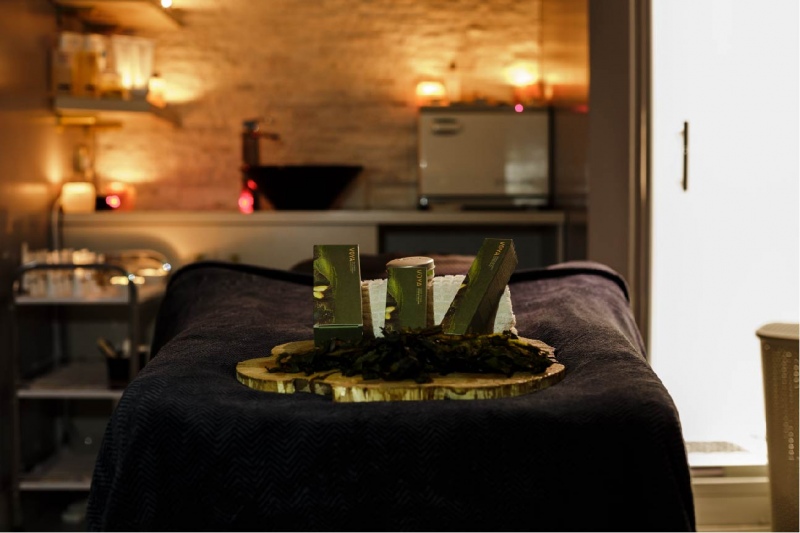 Pampering with Prosecco for only €50!
In our Luxe Spa, we have an ongoing promotion running, due to its immense popularity! This is a Hot stone Voya facial & a glass of prosecco; €50 for 50 minutes. Our Luxe Spa has many regular offers, but the hot stone Voya facial is very popular amongst visitors. Using our Irish Organic product Voya and combining it with hot stones stimulates the nervous system to increase blood flow and lymph circulation which helps restore the damaged cells; finishing the treatment off with some well-deserved bubbles! This is ideal for anyone looking for a treat – An ideal gift or girls day out.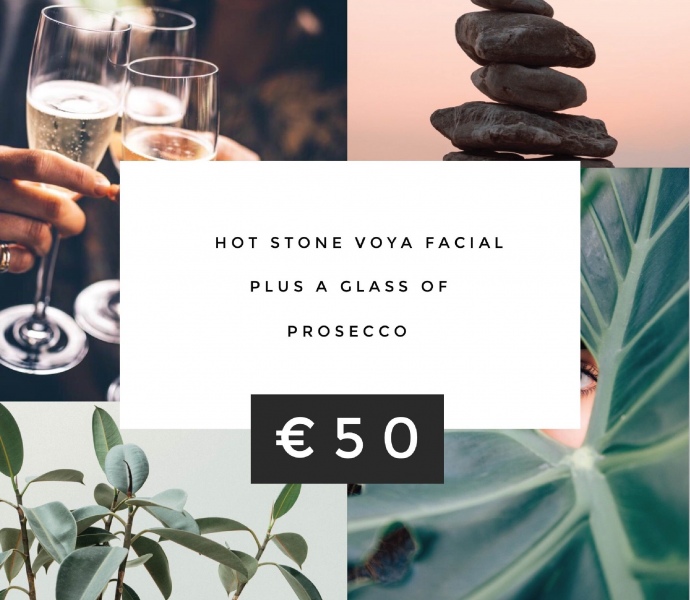 To visit our Luxe Spa and read more CLICK HERE
TEL: (+353) 42 93 73530 EMAIL: SPA@FSHC.IE
Find us on Facebook